Woodstock
The Woodstock offers a rustic and contemporary style ideal for a warm atmosphere of relaxation and pleasure. Inspired by current trends, it testifies to the expertise of CARVIN® products.
Woodstock Specifications
Primary Specs
Round Sizes (ft)
15′, 18′, 21′, 24′, 27′, 30′
Height (Po)
52″ (STEEL)
Ledges Width (Po)
6 ½″
Upright Width (Po)
6"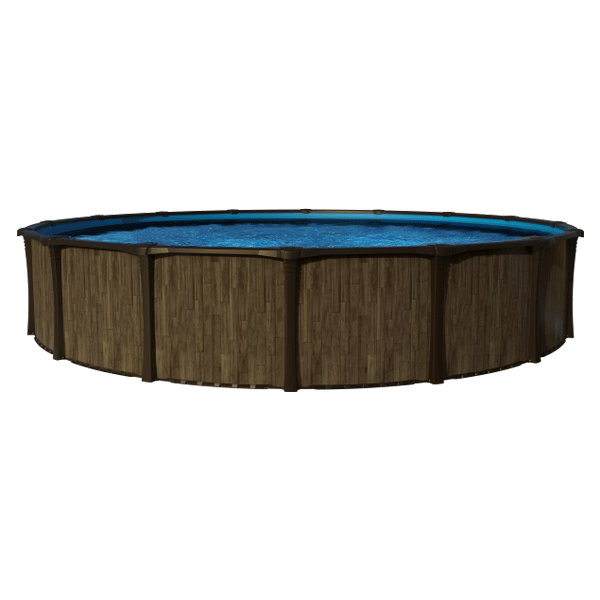 Characteristics
ADJUSTABLE COVERS
ROBUST AND THICK BOTTOMS
HIGH QUALITY WALLS
INTEGRATED WIRE TUBE MANAGEMENT
RUGGED CONNECTION FOOT
SNAP-ON UPRIGHTS
STABLE RAIL AND DEEP WALL SUPPORT
TOP QUALITY RUGGED STRUCTURE
RESEARCH AND CONTEMPORARY DESIGN